WOW! More items were donated to Lac du Flambeau School for the Wow Buck Store. Pictured are Jennie Harrington (PBIS/School Store Coordinator) and Shannon Retana Marketing Manager at Lake of the Torches Resort Casino. Thank you so much LOTC!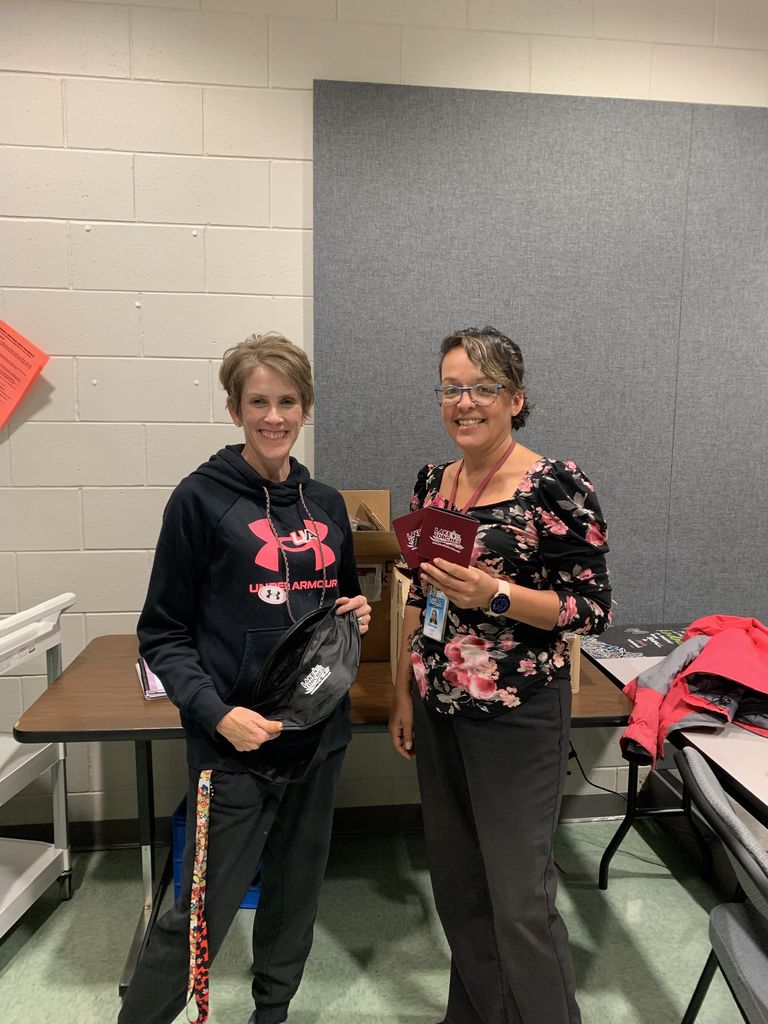 Family Nights/Positive Solutions for Families! The Zaasijiwan Head Start (ZHS) would like to extend the invitation to their first cohort of "Positive Solutions for Families" to our families with children ages 0-6yrs. The flyer is attached. It will be 6 Tuesday night sessions in the LDF school library & small gym from 4:30-6:30, with catered meals in the small gym at 6 pm.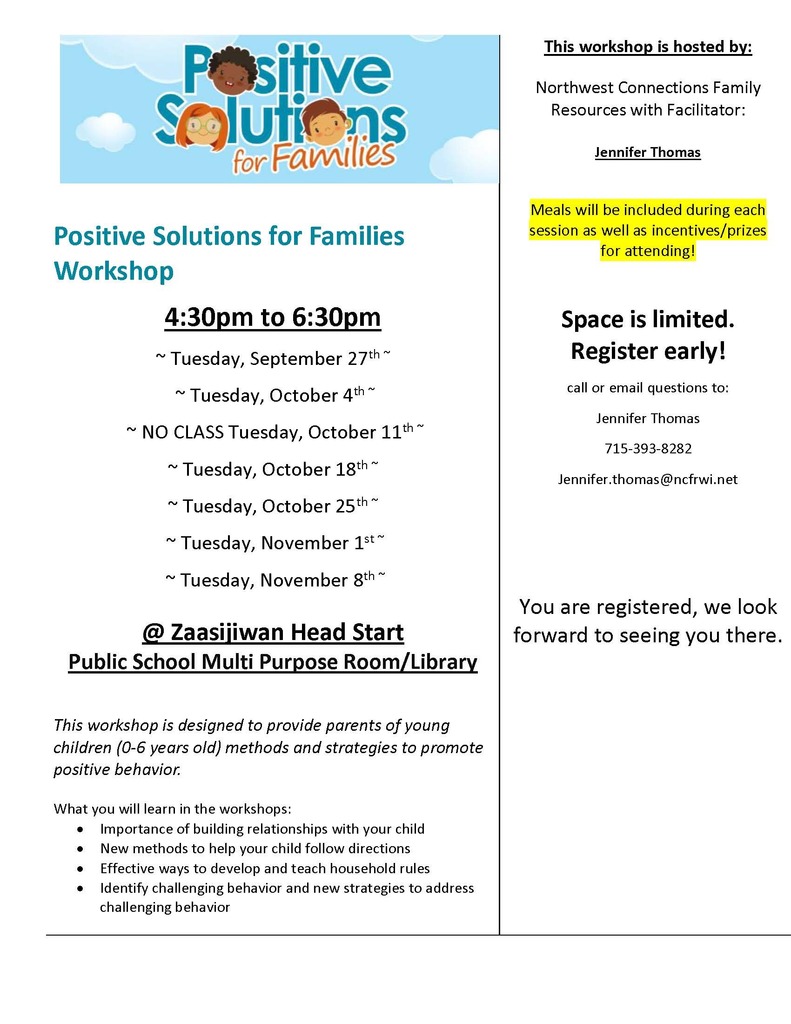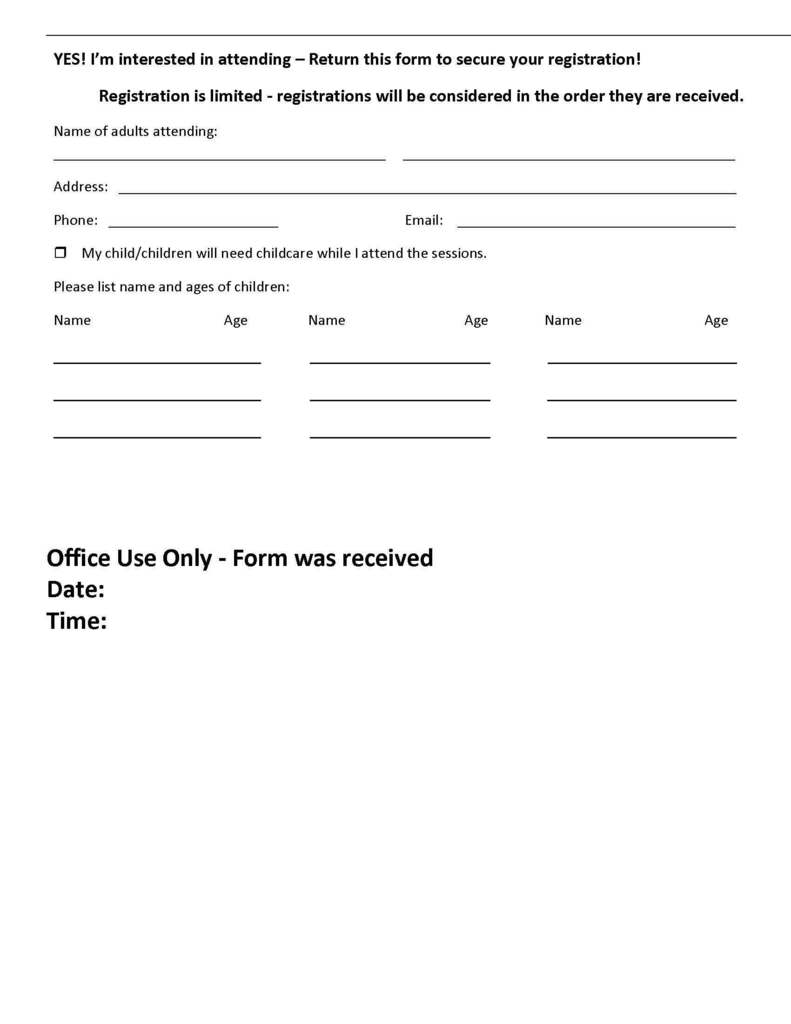 VOLLEYBALL GAME UPDATE! Tonight's VB game has been postponed to Sept. 26th. The game will be here on the 26th vs MHLT. Thank you!

Lac du Flambeau's 2nd Annual Suicide Awareness Memorial Walk is on Monday, Sept. 19th at 4:00 at Thunderbird Park, downtown Lac du Flambeau. Please see the flyer attached. Thank you.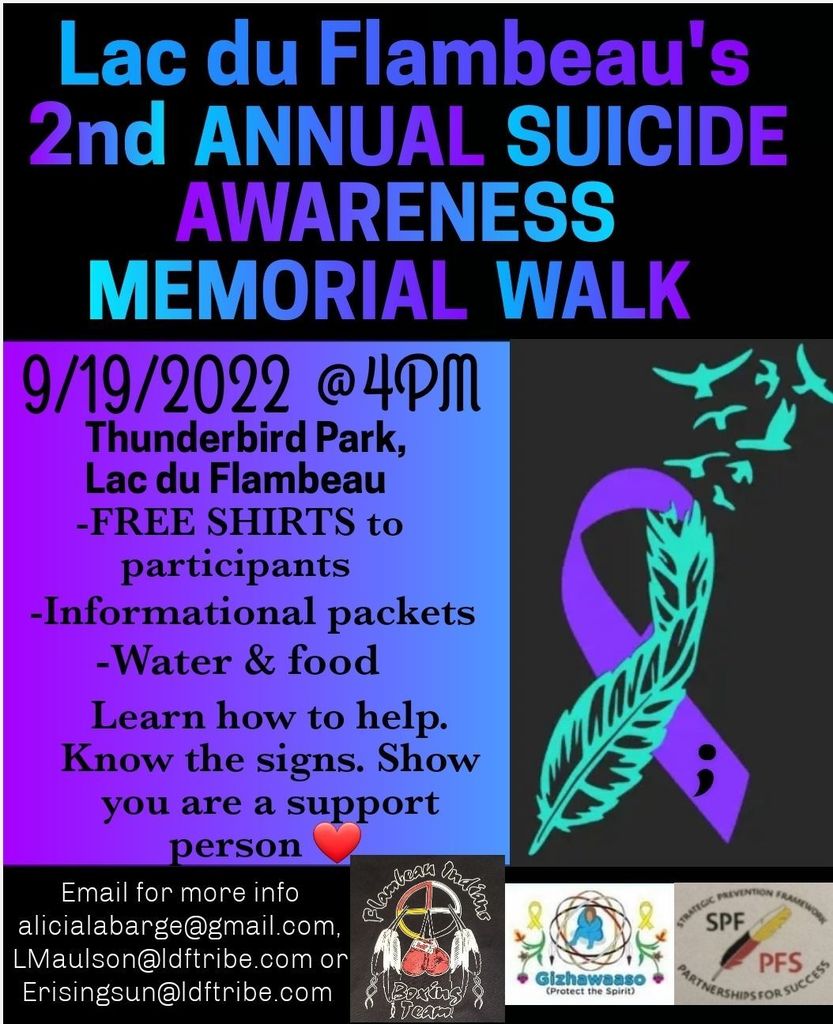 Please join us for a FAMILY Literacy & Bingo Night! Thursday, September 29th, 4:00-6:00- Fun for the whole family, book-in-a-bag activity, bingo, light food, and prizes! The location is the small gym and all are welcome! Please see the attached flier. Mark your calendar!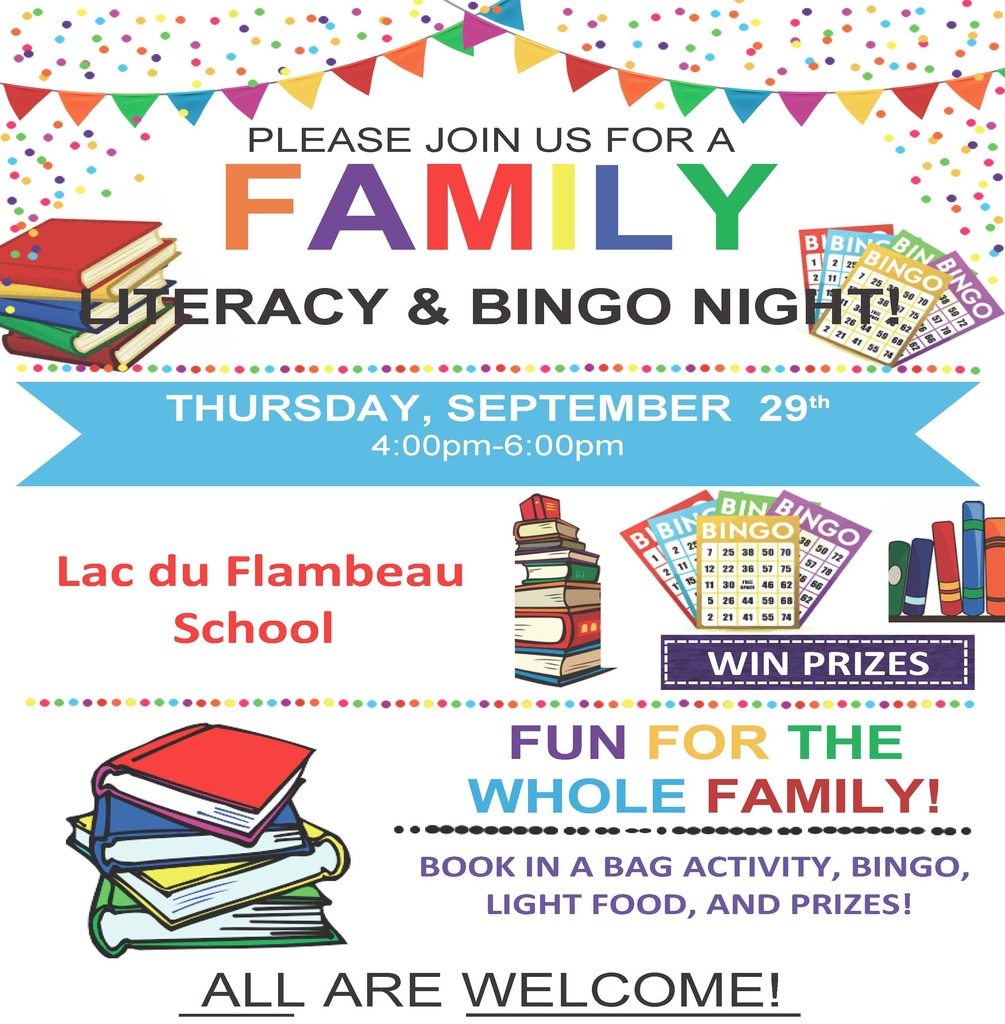 You've waited for it and now it's finally here! Papa Murphy's Pizza Night is Wednesday, September 14th! Minocqua location. 20% of total sales come right back to the school. So...why not enjoy an easy night of cooking and order a delicious oven-ready pizza for your family. Thank you!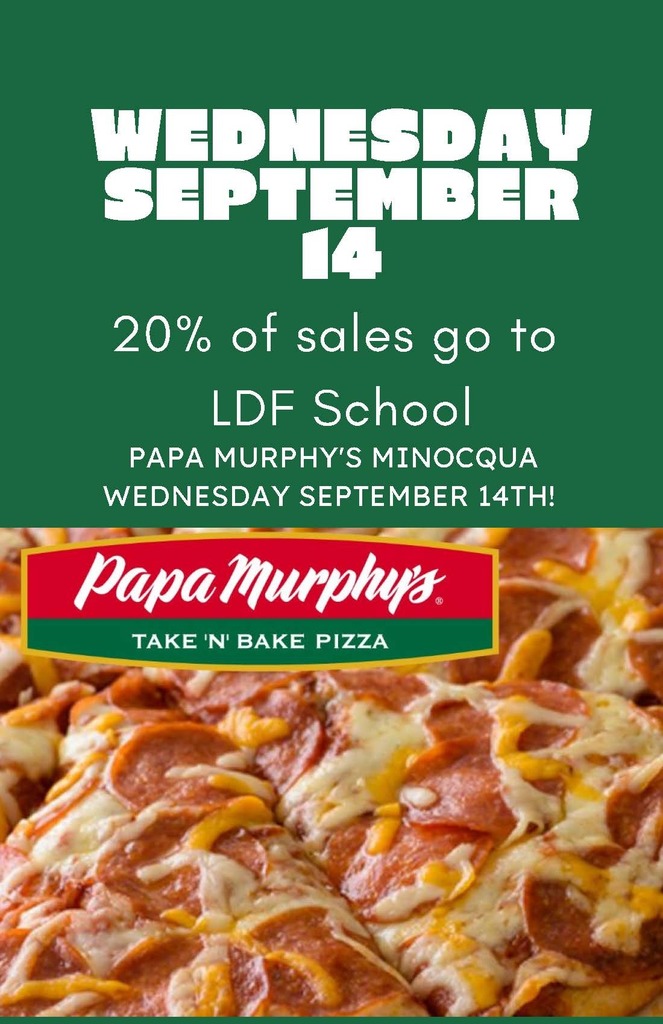 Yesterday, 8th graders went on a trip to harvest Manoomin (wild rice)! It was an amazing day! Please see the photos.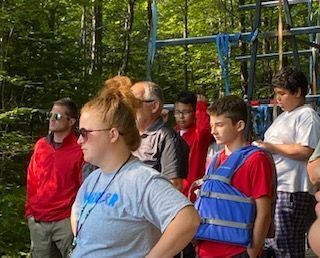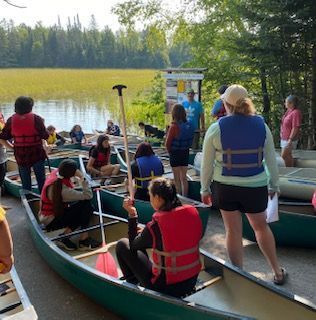 IMPORTANT MESSAGES FOR PARENTS: This is a friendly reminder regarding after-school messages. Now that we are going into our second week of school we want our parents and families to know that starting on Monday, Sept. 12th we will no longer be making any afterschool changes AFTER 2:00 p.m. Please make prior arrangements regarding student drop locations. Again, we apologize for this firm method, but the front office is overwhelmed with the daily call-ins. Thank you for working with us!

Just a reminder there is NO SCHOOL for students on Friday, Sept. 2nd or Monday, Sept. 5th. Enjoy your Labor Day Weekend.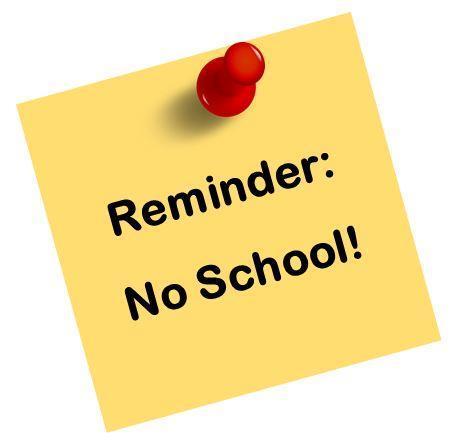 Just a reminder there is no school for students on Friday, Sept. 2nd or Monday, Sept. 5th. Enjoy your Labor Day Weekend.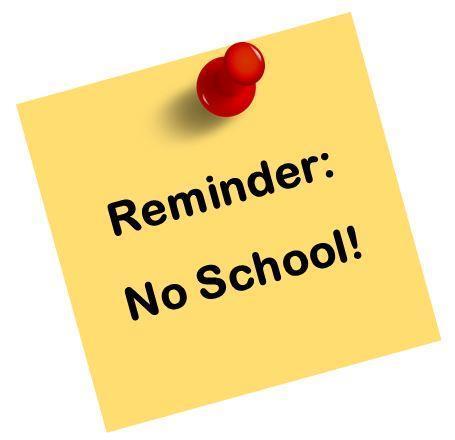 Reminder tomorrow, Thursday Sept. 1st is School Picture Day, in the Big Gym!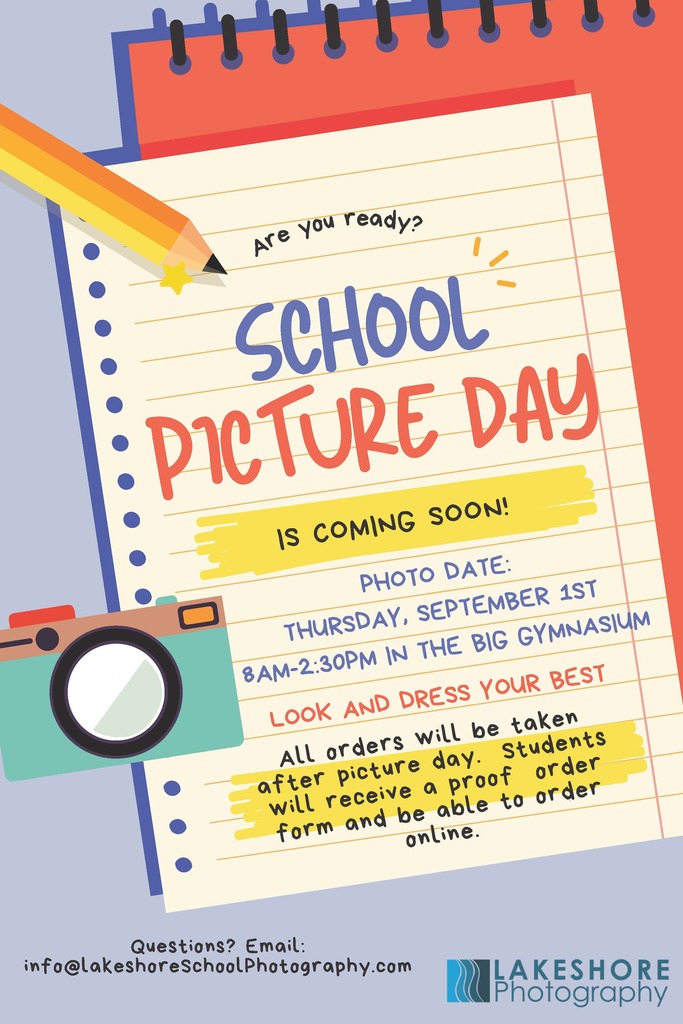 FREE airplane rides! Young Eagles are offering free airplane rides to YOUTH ages 8-17 on Saturday, Sept. 10 -- 9-noon and they have a rain date of Sunday, Sept. 11th. Sponsored by Lakeland Aviation and Lakeland Area Pilots. The location will be at the Lakeland Airport, Arbor Vitae. Please see the attached flyer- call 715.356.3891-or check out their website at yeday.org. Thank you!

Attention Lac du Flambeau families: Guelke Road will be closed for storm sewer construction along Guelke Road between 9-14-22 and 9-22-22. This is a FIVE working day closure of Guelke Road. Again, it's expected to occur between 9-16-22 and 9-22-22. Any updates will be shared. Thank you.

Important bus info to share: The Lakeland Area Bus Company once again will be doubling up on bus routes. This starts today and will continue until further notice. Students riding on the RED & GREEN buses will be arriving home late. These students will be waiting at the school for a bus to come and pick them up. We apologize for this situation. If you have any questions, please call the school at 715.588.3838 thank you.

Football Info...from Coach Armstrong: Football practice will start on the first day of school August 30th. Practice will run from 3:30-4:50. There is an activity bus that leaves the school at 5:00. Pop Football and Middle School football will start on the same day. Pop football is for 5th and 6th graders and Middle School football is for 7th and 8th graders. More information will be given out during the first week of practice.

APPLY NOW! Aviand's food service is hiring at Lac du Flambeau Public School. Sign-on Bonus Available too! Apply online, call 1.844.354.6762, stop in at the school. Please see the attachment. Thank you.