Mark your calendar! Volleyball for 6th-8th grade girls starts August 24th in the gym. 3:30-5:00. Football for 6th-8th grade starts Sept. 1 on the football field. 3:30-5:00.

A two day LDF Youth Basketball Camp hosted by Tarrin StGermaine/LDF Fitness Center in collaboration with Dietrech Rios CEO of Real Native Fitness! Starts Thursday, August 5th-ends Friday, August 6th. 5th-7th grades 10:00-12:00. 8th-12th grades 1:00-3:00 p.m. To register, call the LDF Fitness Center @ 715.588.4352. Location is at the LDF Public School. Registration forms are also available in the school office. See attachments.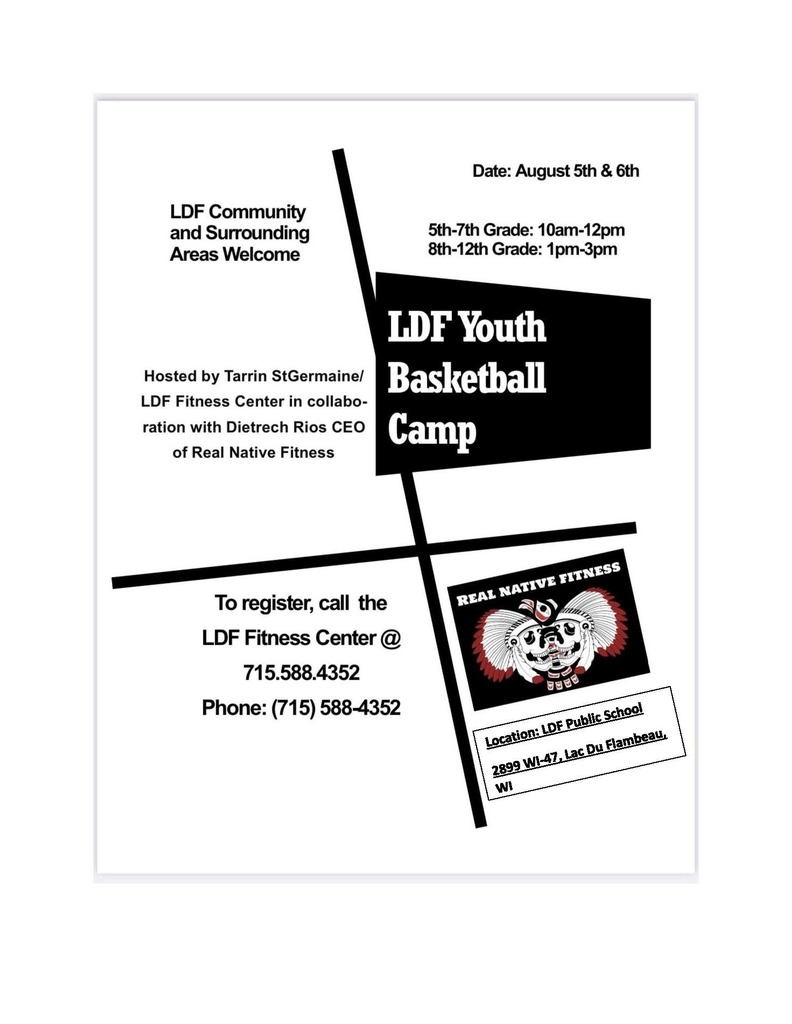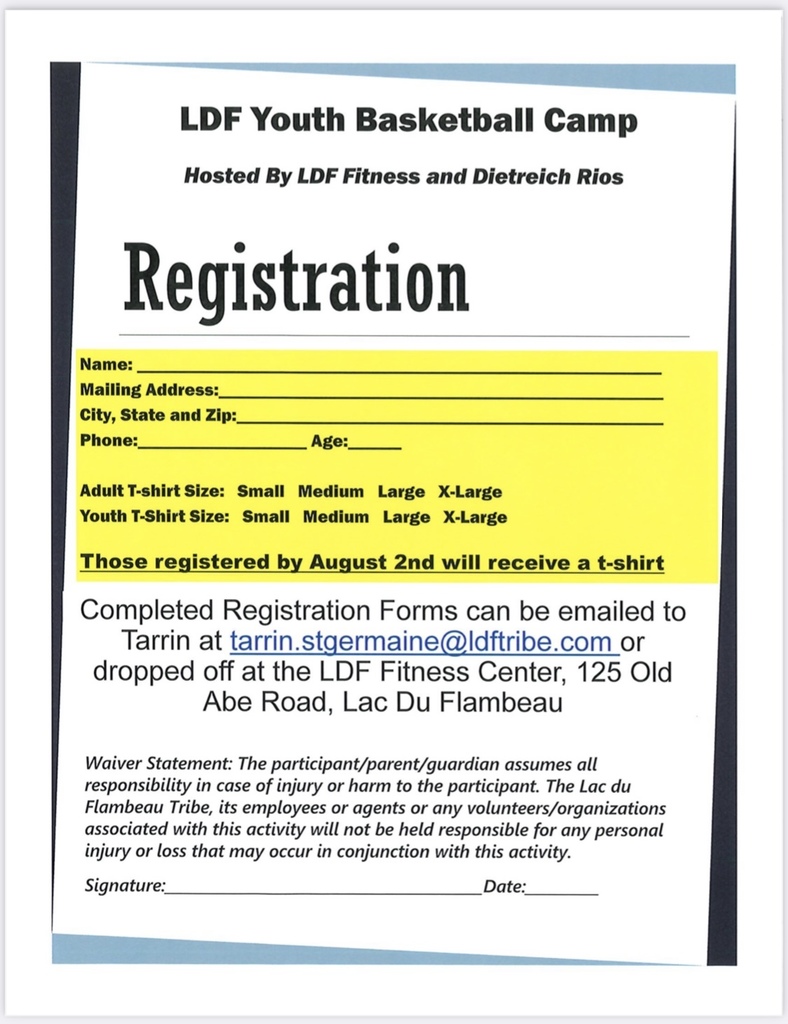 2021-22 ONLINE REGISTRATION INFORMATION: Step 1. In order to set up your Infinite Campus parent portal and to register your child (ren) you must have a working email. If you do not have an email you can set up a gmail account for free by clicking here:
https://accounts.google.com/signup/v2/webcreateaccount?flowName=GlifWebSignIn&flowEntry=SignUp
Once your account is set up with a working email, you will then be able to complete the student enrollment process using your parent portal in Infinite Campus. This will make future enrollments much easier for you and your student(s). We encourage you to complete this as soon as possible. Step 2: Coming soon... Watch for directions for Infinite Campus online student registration for the 2021-22 school year.

Here are the 4K Registration Raffle Winners! Jalen Davids is the winner of the boy's bike. Jayla Thoms is the winner of the girl's bike. Congratulations and thanks for completing the registration packet early! Families are encouraged to fill out the paperwork for their 4K students as soon as possible. Just stop by the school office and pick up a packet!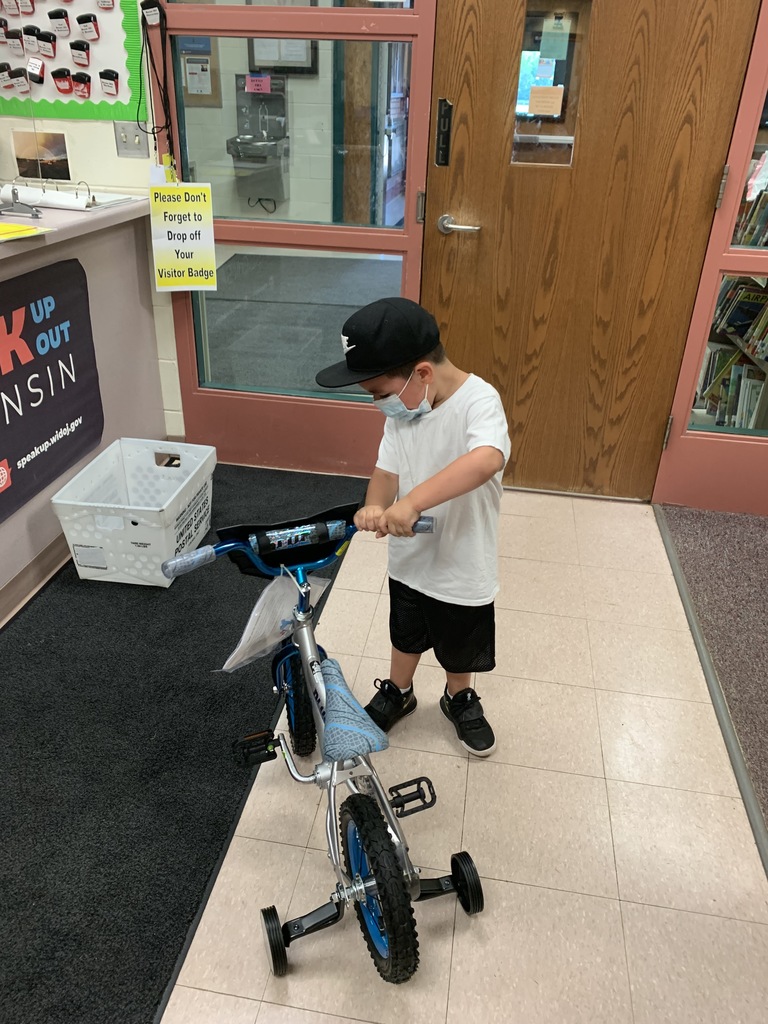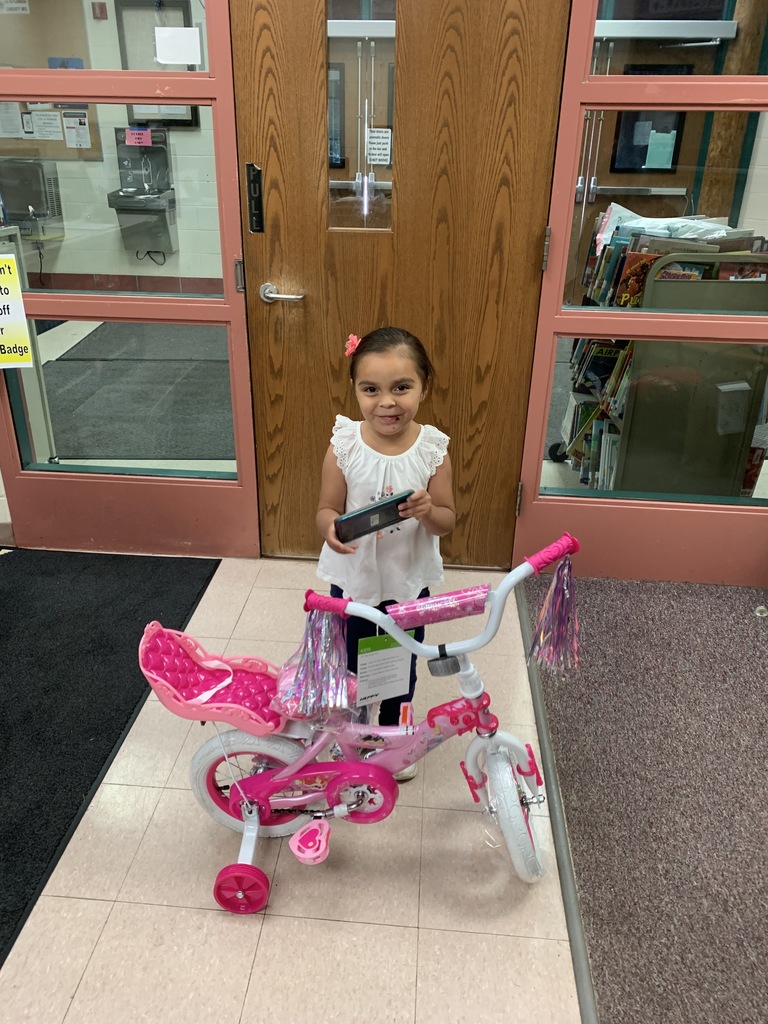 LDF School Reminder: The 4K Registration deadline is tomorrow, Wednesday, June 30th. All children who turn four by September 1, 2021, are eligible to register. There will be a raffle for children's bicycles for completed registration forms. (Deadline is 6/30/21) For more information please call 715.588.3838 ext. 197.

Free Football Camp today and tomorrow, June 28th & 29th. 9-12:00. For all incoming 2nd thru 8th grade LDF students. Come learn a few new skills and techniques from Coaches from LDF, LUHS and lots of student players. It's the 2021 T-Birds of Tomorrow Youth Football Camp-flyers in the school office! Don't miss it!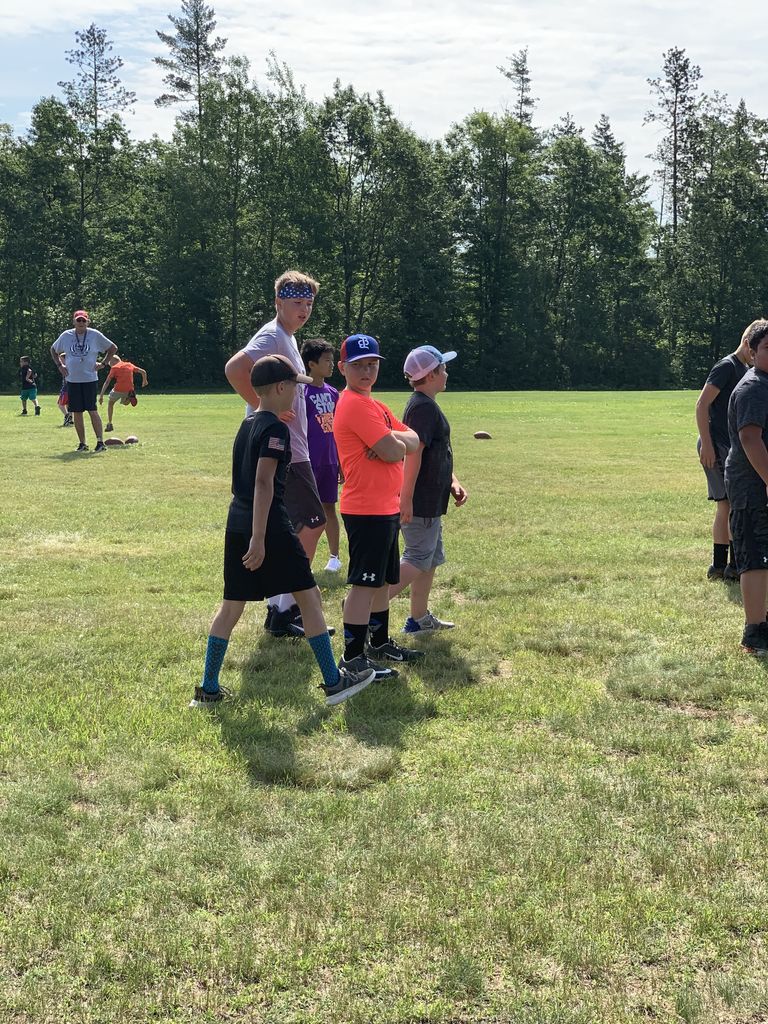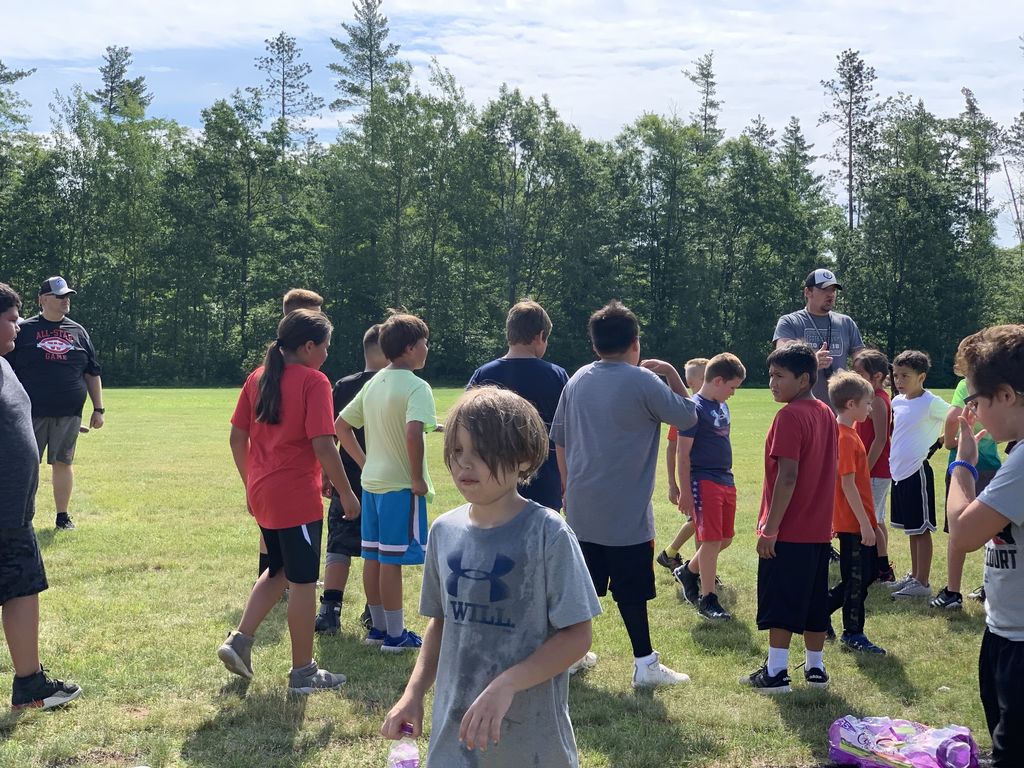 Raise your hand if you have been outside drawing with chalk this summer! Or maybe catching some bouncing bubbles or just watching happy watermelon smiles! 4K buddies enjoyed time together last week at summer school at LDF! Thank you 4K teachers! Happy summer everyone!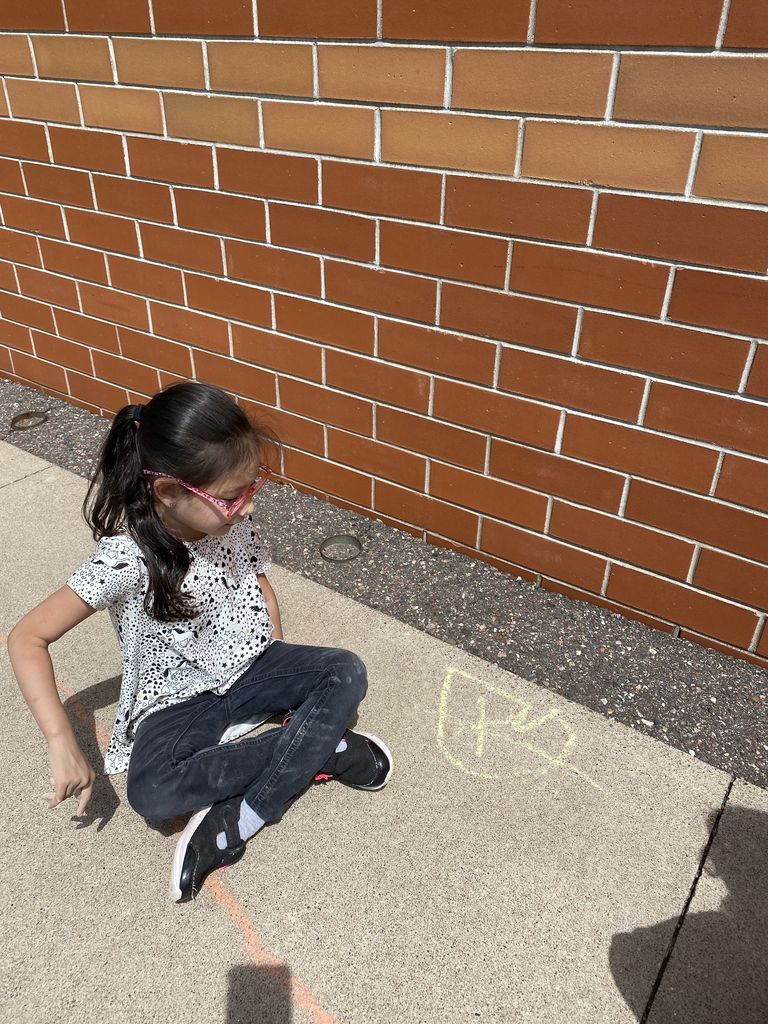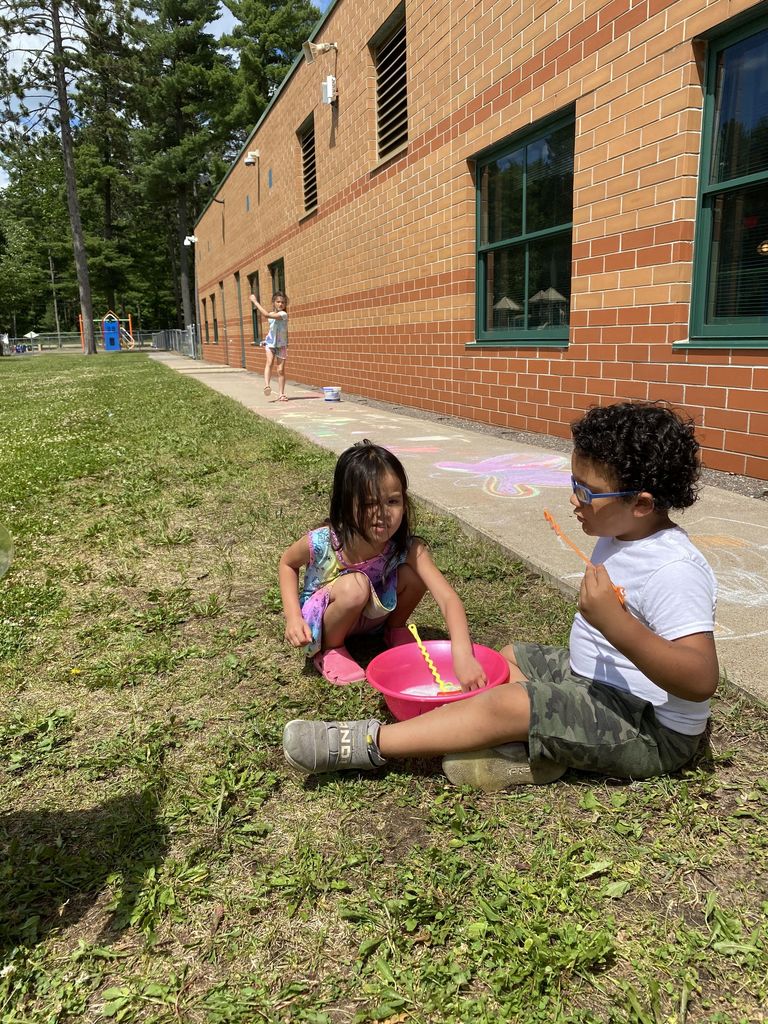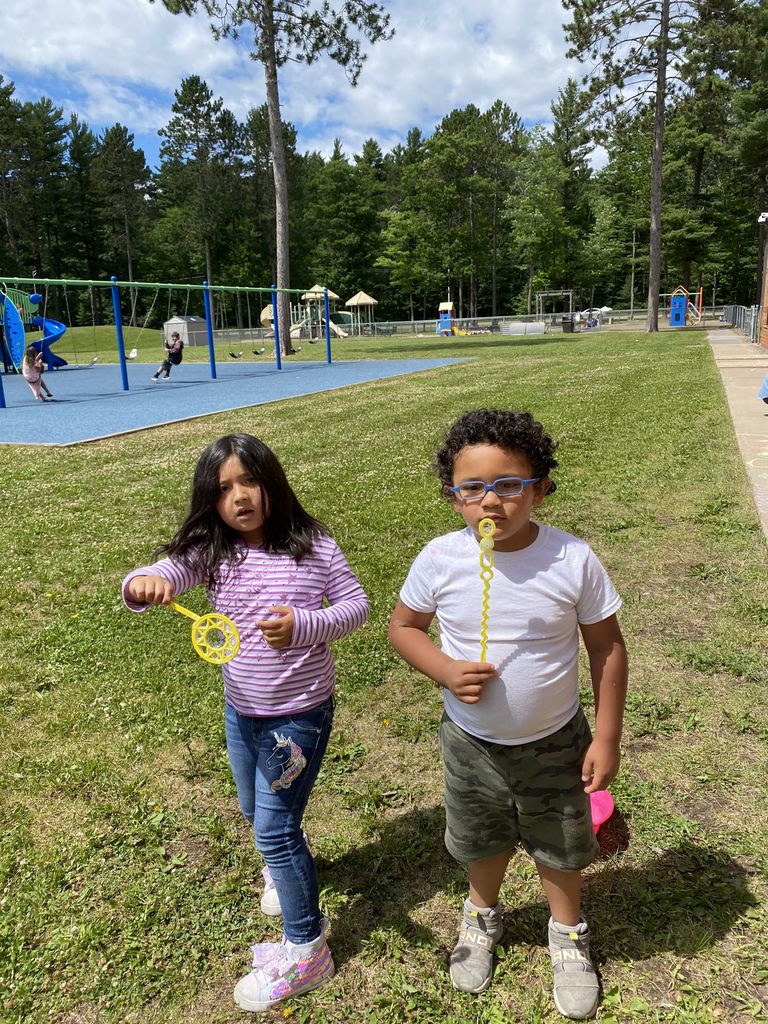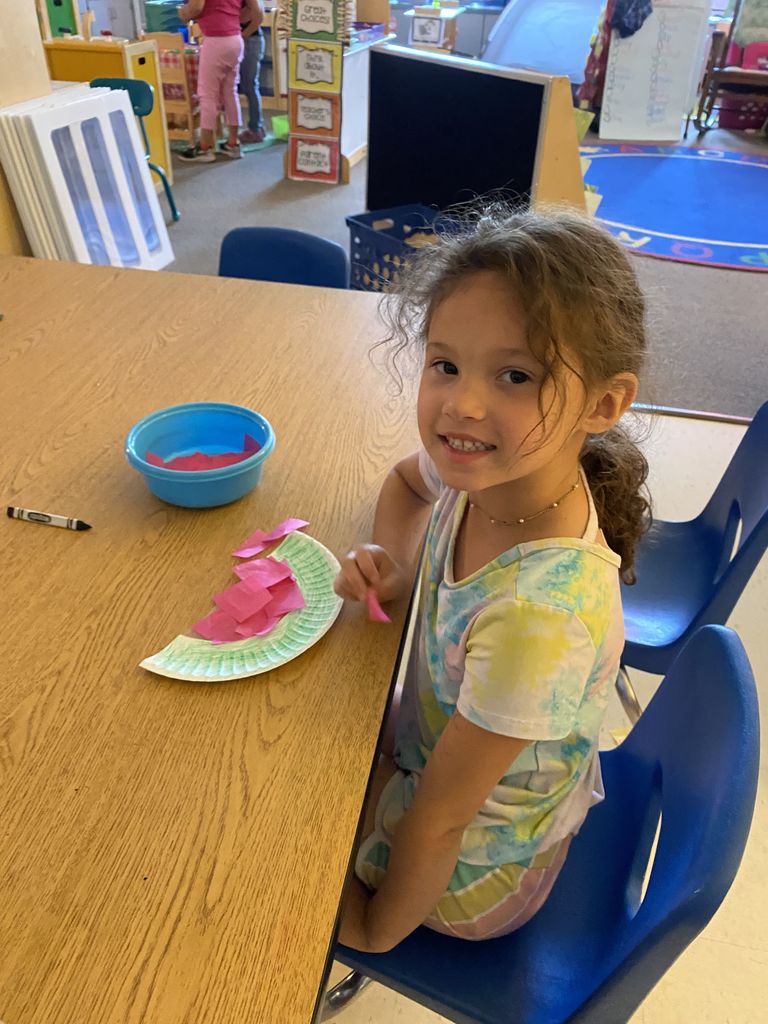 NEXT WEEK! The 2021 T-Birds of Tomorrow presents a Summer Youth Football Camp for incoming 2nd-8th graders. Camp #1 June 28th-29th is at Lac du Flambeau School and free to LDF students (9:00-12:00). Free T-shirt and Gatorade for those attending. Camp #2 is at the high school and the camp cost is $25.00. Please see flyer for all of the information. Registration forms should be filled out and dropped off in the school office.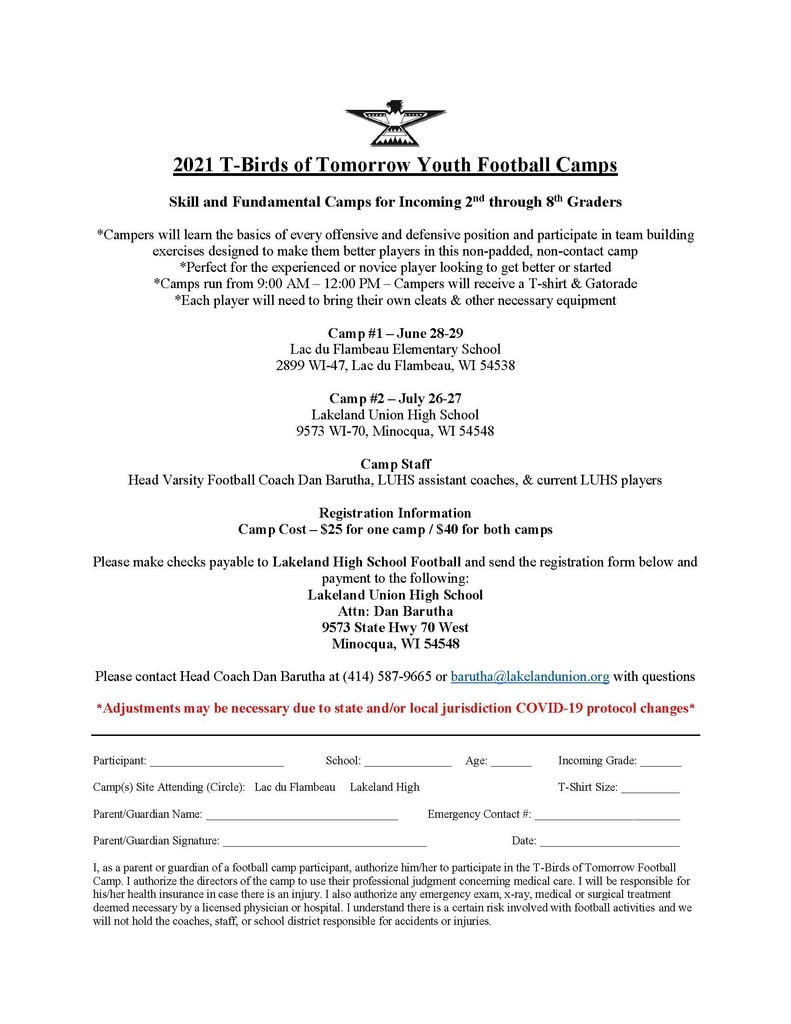 Boozhoo Families of Lac du Flambeau School District, The LdF Tribal Council recently amended previous resolution 325(40) requiring mask usage throughout the reservation to only being required in certain facilities such as health care. Those facilities will provide signage at their sites. Starting on Wednesday, June 16 face coverings will be optional for staff & students at our school. MASK MANDATE CHANGES - EFFECTIVE WEDNESDAY-JUNE 16,2021
https://ldftribe.com/uploads/files/Covid19/NOTICE-AMENDED-MASK-MANDATE-325-20-res-06-15-2021-d-003-.pdf

Please mark your calendars: Important picture information from Lakeshore Photography for LDF families. Starting Fall 2021 Lakeshore Photography is converting to a paperless program. Through the new paperless program, parents are notified by email and SMS//text messages of upcoming picture date reminders. And most importantly, when pictures are available to view and order online. This means no more, picture flyers, order forms, etc... Lakeshore will provide a link in late August, early September that you can provide your email address to them. (You can unsubscribe from this service at any time). Lac du Flambeau School is asking that parents review the Lakeshore Photography Privacy Policy letter attached and if approved, reply to the link coming in late summer. Picture day will be Thursday, September 16, 2021.
https://drive.google.com/file/d/16yGEbIMMh7M7CkbrQjAoL4sla1oKyNIw/view?usp=sharing

The 8th-grade promotion is tonight at 6:00 p.m. at the LDF School Football Field. Here is the link to use if you are unable to attend. Congratulations 8th graders!!
https://youtu.be/GIcCYCj1R74

Here's some end of the school year info! NO school for 4K or Kindergarten tomorrow Friday, June 4th. Friday, June 4th is an early release day, 12:15-buses will pull by 12:25. Friday, June 4th is also 4K registration for next year. 9:00-12:00- This event will be held outside near the Head Start entrance/parking lot. Deadline is June 30th. Happy Summer!

EXCITING NEWS! Liam Armstrong 3rd grade student at LDF School is a karate star! His rocky-themed video has gone viral on TikTok with millions of social media views and was even featured on Sports Center. Ben Fieck, principal at Lac du Flambeau Public School congratulated Liam this morning, spoke with his family, and then Liam demonstrated a front kick in the principal's office! Congrats to Liam and his family. We are ALL WARRIOR proud!  
https://vm.tiktok.com/ZMewXRuhQ/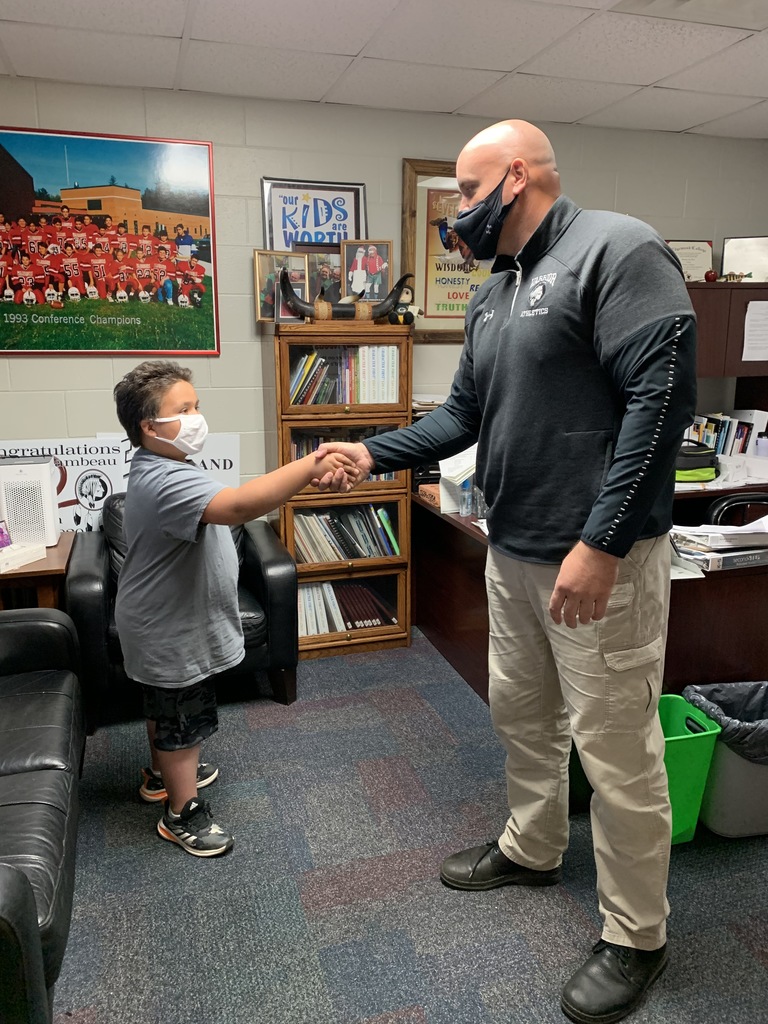 Announcing the Lakeland Hoops Basketball Camp! Please see the attached registration form from AVW School. This is for INCOMING 3rd-8th grade boys. Copies are available in the LDF School office.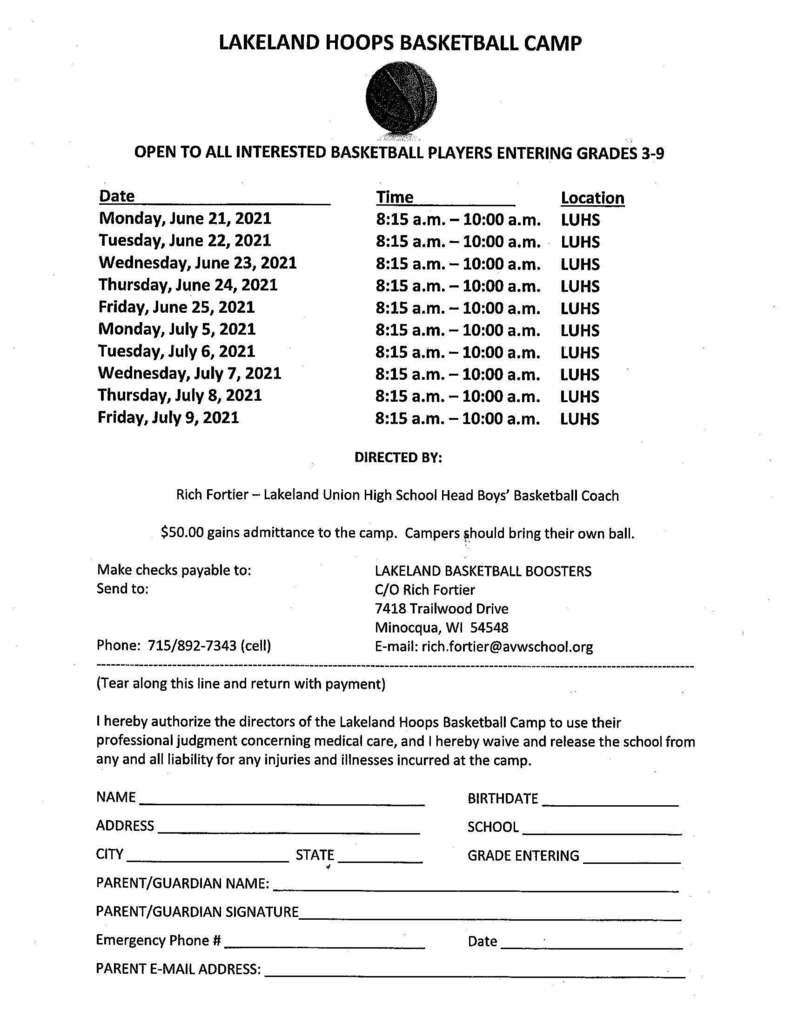 Announcing a Lawn Chair Spring Concert/Recital tonight! Location will be near the outside LDF concession stand from 6:00-6:30 p.m.. Theme: A Little Bit of Jazz! Directed by Ms. Lisa Hernandez. Performing will be a few students from LDF School, including, 4th-grade Ukelele entertainment, a Piano Solo, and 6th, 7th, & 8th-grade band performances. COVID guidelines will be practiced. Any questions, please call Ms. Hernandez in room 504. And don't forget to bring your lawn chairs!

Track Meet Cancelled for today.