Presque Isle Days! FREE Family Entrance Lumberjack Show tickets available at LDF School office...First come First serve! This weekend! See picture for dates -times- and so much more! June 23rd-24th.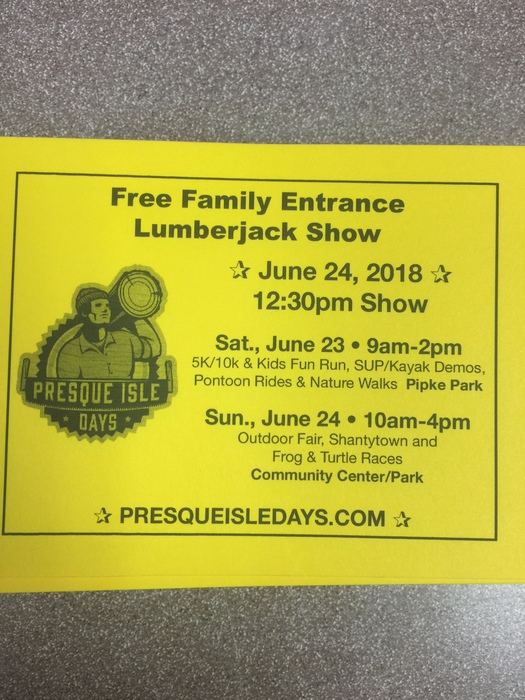 FREE Vacation Bible School Summer Camp. June 26th-June 28th. 12-3:00-Ages 5-12yrs. Outdoor Activities, Games & Giveaways! Location: Lac du Flambeau School.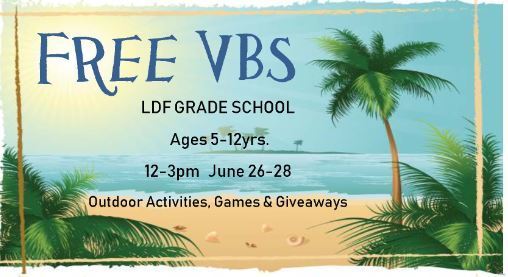 Day 4 of STEM Camp included cooking S'mores and nachos in solar ovens. They also made egg drop boxes and dropped them from the press box at the football field.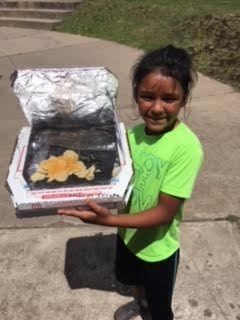 So far this week the STEM Camp at LDF School has made marshmallow catapults, marshmallow towers, solar ovens, foil towers, ice cube shelters, and balloon towers.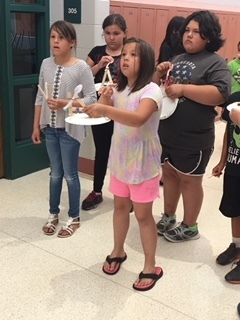 PreK Bike Winner! Congratulations! Kallie Soulier.

PreK Bike Winner! Congratulations! Jerome Isham, Jr.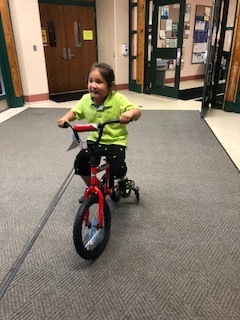 Fly-In & Hamburger Social - Don't Miss it! Thursday, June 21st Noon-7:00 Lakeland Noble F. Lee Memorial Airport - Please see flyer for directions.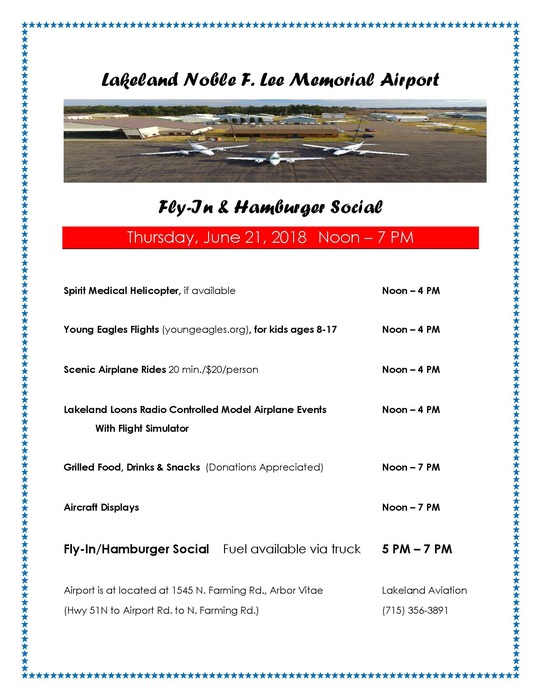 How exciting! A summer dance opportunity for girls in grades K-5 & the 4th of July Parade!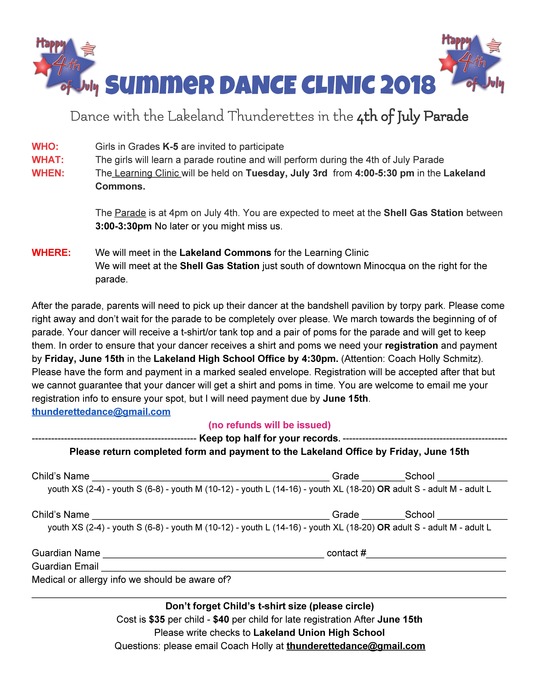 Gracie's Place Parent Networking Group meeting on Saturday, June 9th 2018 from 4:30-6:00.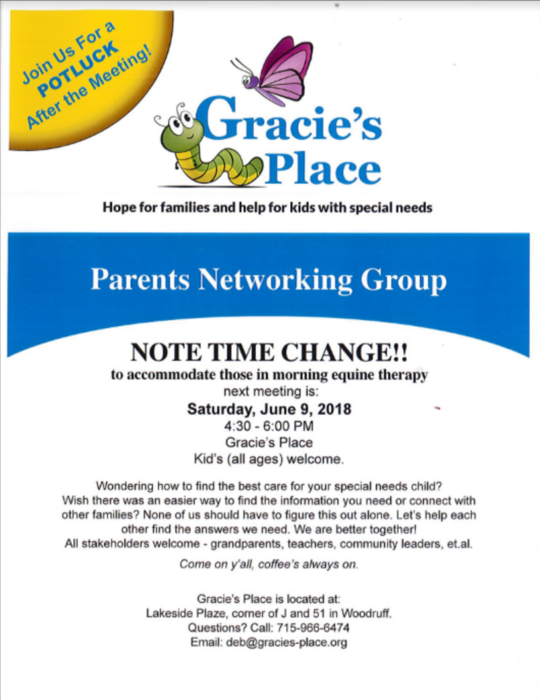 2018 Lakeland Basketball Booster Camp - Boys & Girls-Incoming 2nd thru 12th grade students. Flyers are available in the LDF School front office.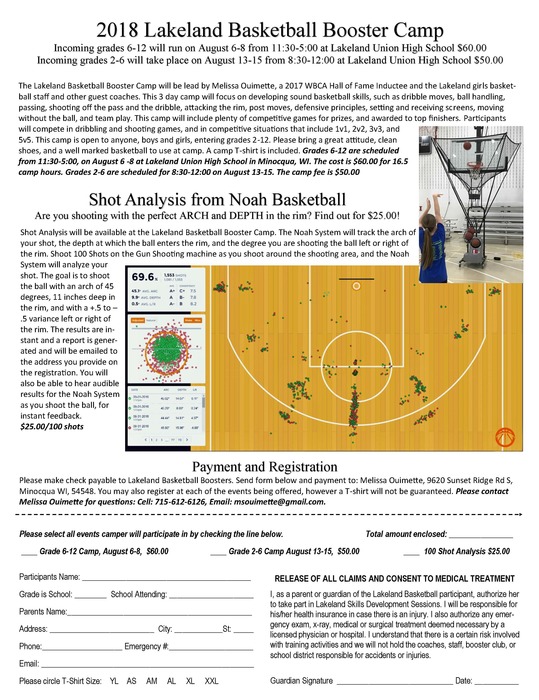 During the Honor Pow Wow the Girl Scouts at Lac du Flambeau School were selling cookies.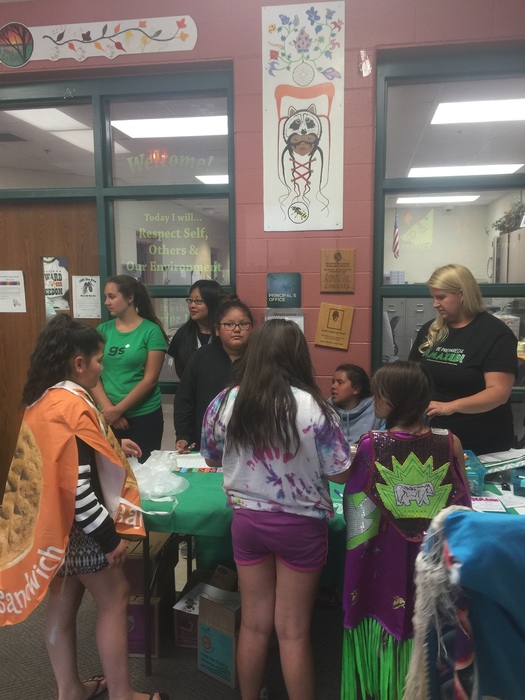 Reminder: Last day of school for 4K & 8th-Grade Students is Friday, June 1st. Please see the school website for more information. News/June Newsletter.

Honor Pow Wow May 31st-See flyer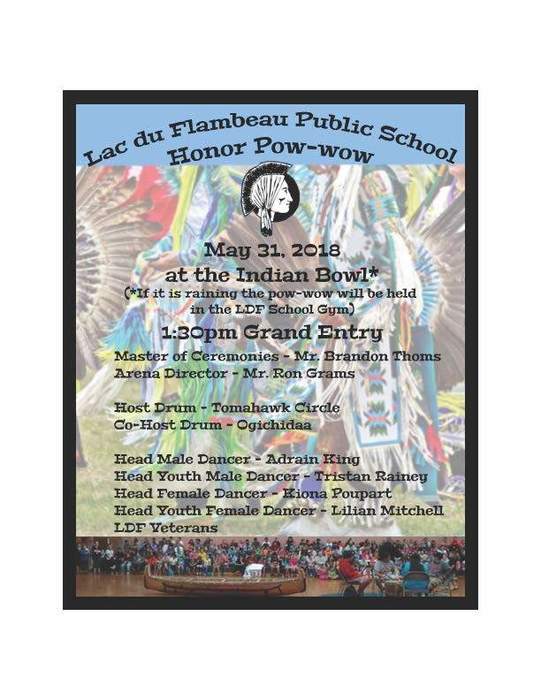 2018-2019 Preschool Registration coming up on June 7th-see attached information.

Former LDF Student-Now a Mercer School Student/Carl Wewasson has an exciting story to share. See attachment-Courtesy of Carri Chapman-Lac du Flambeau Tribal Communications Office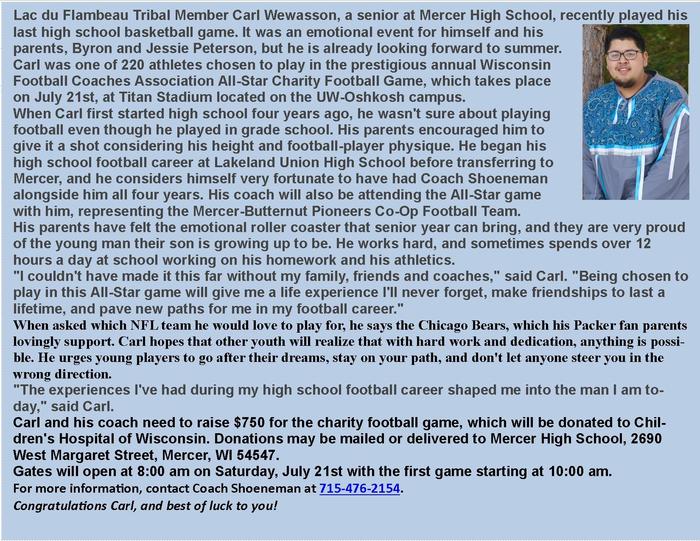 Congratulations to the winners of the 2018 school spelling bee: Gracie Green (1st), Allyson LaBarge (2nd), & Ryan White (3rd)! They will be moving on to the regional convention test on 2/23 at AV-W School.